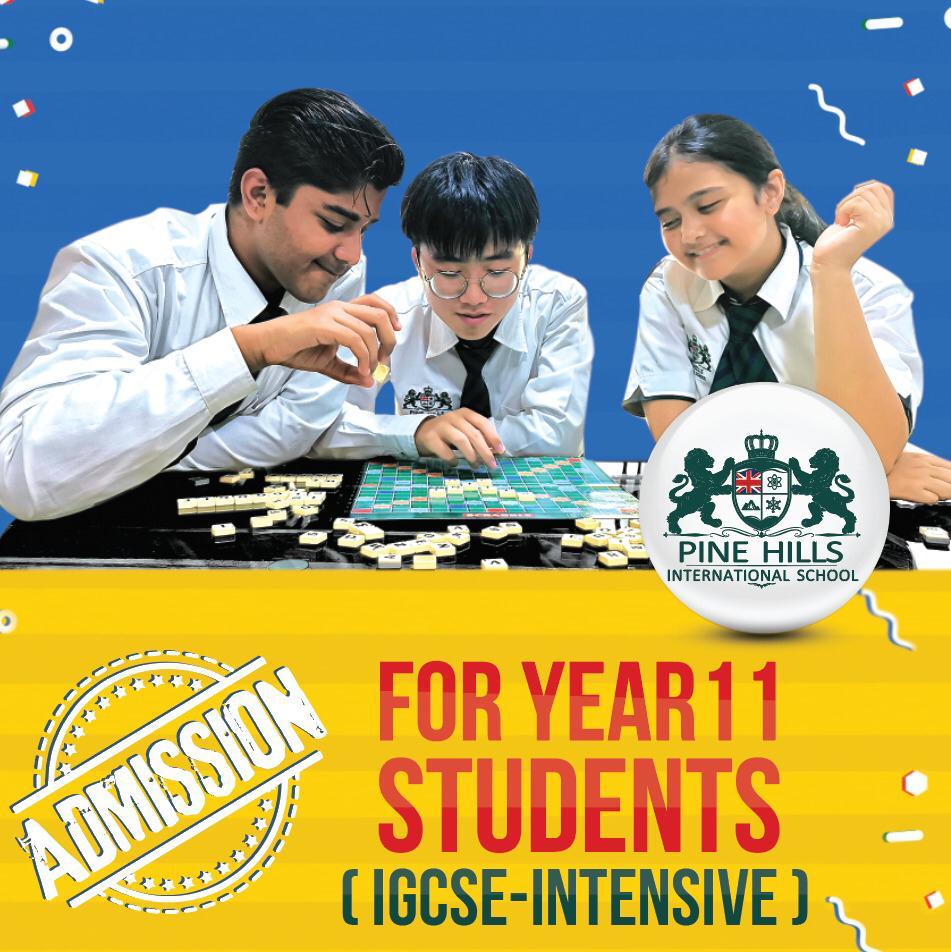 Intensive IGCSE Course + School Leaving Certificate
Join our Online IGCSE class and get a School Leaving Certificate . Yes we are serious because we collaborate with International school and we are able to help you to obtain a school leaving certificate as long as you fulfill the terms and condition
Requirements
Must take 5 Subjects from Pusat Tuisyen Skor Minda
Must do the assessment from Pine Hills International School
More
Pine Hills International School , the school is offering a 5-month intensive course beginning the month of April 2020 to prepare students for the Cambridge IGCSE examinations that will take place in Oct/Nov 2020.
If you are sitting for your Year11 Cambridge IGCSE examinations this year and you are a private candidate; then this program is specifically designed with you in mind.
Pine Hills in working collaboration partnership with Pusat Tuisyen Skor Minda act as a backbone support for the online infrastructure of classes. Hence, all students intending to enroll will have to abide by the rules set by PTSM.
To discover more on how your child can qualify for the intensive classes , kindly contact PTSM representative at by requesting from the chatbox below