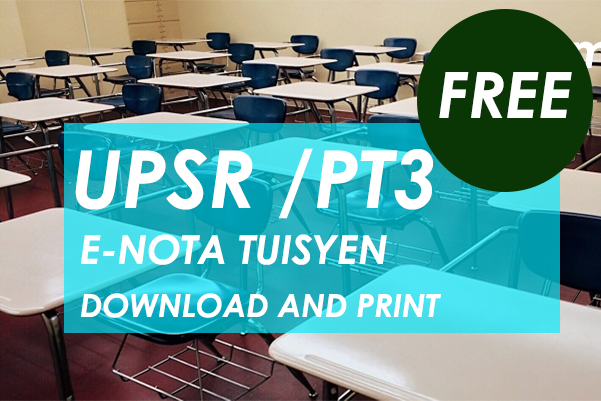 UPSR / PT3 E-NOTA TUISYEN
Get weekly notes directly from our tuition centre. Why spend a lot of money buying books when you can enjoy fresh notes directly from our tuition centre.  With E-Nota Tuisyen, students can practice at home and experience first hand quality notes directly from our tuition Centre.
MATH NOTES
Systematically design math notes for download.
Students can download our questions paper for FREE

Students can practice is even without downloading it. Just View using our digital player

Answer are provided

Keep updated with our latest videos or online tutorial class.
HOW DOES  THE  NOTES DISTRIBUTED
We use google drive to distribute the notes. We will label the folder for easy reference.  We only provide E-Nota Tuisyen for Math. Please understand that if you can only access the latest folder. Older Folder will be locked. Student will have only 1 month to download and do their revision. 
IS IT FREE
We have both FREE and Premium Version. The Free Version does not come with Answer. Only the Premium Version comes with Answers and added tutorial value.