Online School is not something new in the 21st century. We provide quality learning experience to students using LIVE tutoring and digital whiteboard. With our collaboration with Pine Hills international School, student can obtain School leaving certificate from an International School with ease.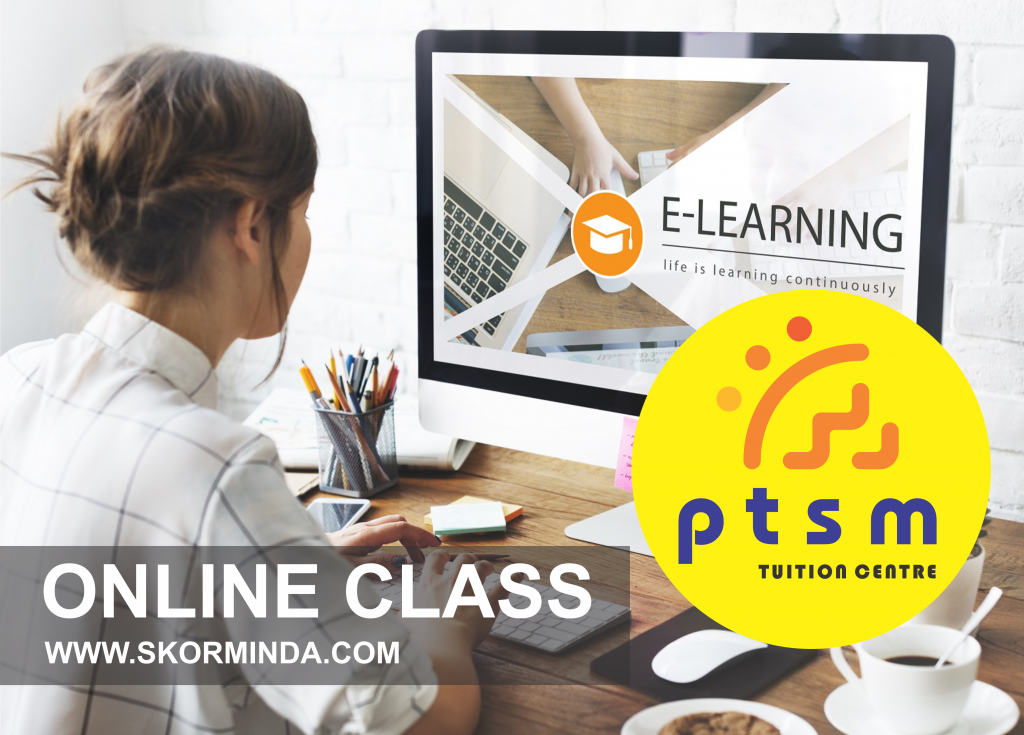 UNIVERSITIES
Here are some of the University that accepts IGCSE
Dublin City University

Maynooth University

National University of Ireland, Galway

Technological University of Dublin

Trinity College, Dublin

University College Cork

University College Dublin

University of Limerick.

MANY MORE
FOR MORE INFORMATION PLEASE THE RESPECTIVE UNIVERSITY
You can find out more about the courses offered by universities in Ireland by contacting the universities directly, or by visiting Education in Ireland website.
SCHOOL LEAVING CERT
School Leaving Certificate is a compulsory requirements for certain universities. A school leaving certificate proof that you have completed your schooling requirements before college entry. Although many universities does not require High School Leaving Certificate not to forget there are a number of schools in Taiwan, and Australia may request you to produce a School Le
AFTER IGCSE
After IGCSE, student can pursue their A Levels , Foundation or College Entry exams in the universities. Pusat Tuisyen Skor Minda will still be able to assist if you need tutorial help during this session.